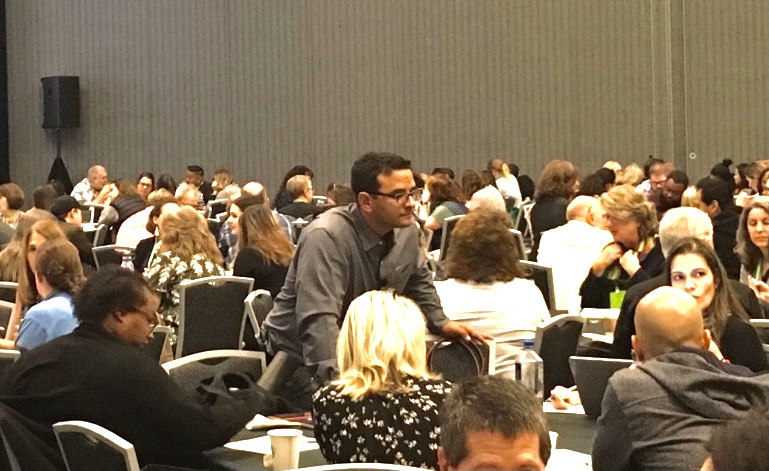 Group Training Experience
Hector is one of the most sought after trainers in the QuickBooks world. As a practitioner himself, brings tons of great insights to help you improve yourself and your practice
Frequently Asked Questions
What will I learn in this "Group Coaching"?
It's a pretty wide open list of topics, but the focus will be Hector's teaching on Pricing, Marketing, Advisory, Practice Management, and efficiency QuickBooks Tips


Will all my questions be answered?
It's hard to tell, Hector will certainly try as much as possible to answer all your questions, but will focus on the questions related to the topic of discussion on each month
Will I have 1-on-1 time with Hector?
NO! But you can pick Hector's brain privately for up to 30 minutes for $250
How do I know if this is good for me?
If you know Hector's content, you can decide that on your own. You might need to be involved on the first session and determine from there


Can I get a refund if I'm unhappy with my purchase?
If you are unsatisfied with the first meeting, you will get a full refund and will be unsubscribed immediately!


When will it be held?
Wednesday's at 1pm EST (First group will start the 3rd Wednesday of July)


What other value can I derive from this "Group Coaching" sessions?
On top of learnings from whatever lessons Hector will teach, you will be able to meet other like-minded individuals that join the program as well!