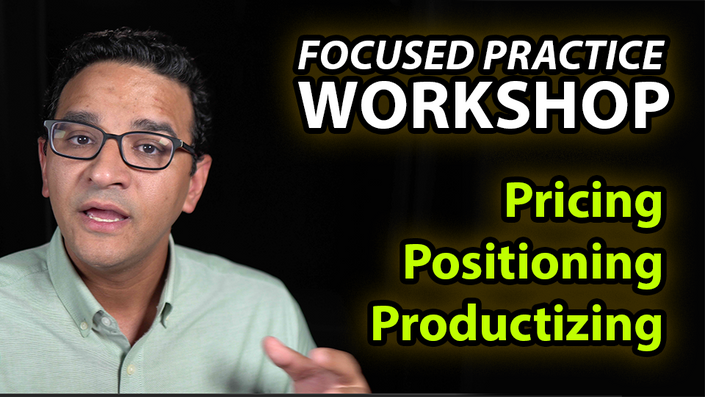 Focused Practice Workshop - January 2021
a Workshop on Positioning, Pricing, and Productizing for Accounting Professionals
Watch Promo
Join our next 3-week Focused Practice Workshop by Hector Garcia, CPA
Starts Monday January, 4th 2021 @ 1pm EST
You will learn the following three strategic skills to have a focused practice in 2021:
Week 1: Communicating your expertise
By developing a Unique Position Statement to clearly communicate to your target client what your speciality is and why you are perfectly positioned to create value for them.
Week 2: Understanding what the client's value
Learn how to have a value conversation, learning the advisory opportunities, and using your pricing strategy as a tool to get the clients you want and deliver all the value you have the potential to deliver.
Week 3: Streamline your services
By productizing your most common services through development of a "product" version of your service with a clear and specific job to be done; use it to get clients "in the door" quickly to convert them to recurring/subscription service.
These skills will be taught via weekly 1-hour webinar-style lessons via Zoom on 3 Mondays in January (exact dates to follow)
You can also participate in one of these two coaching/mentoring followup sessions:
Small Group Coaching: a group of up to 5 attendees will meet on 3 Thursdays in January following the Monday session all at 5pm EST. In this session each attendee will present their plan to implement each of the lessons (from "homework" section of each week's lesson) for their practice and receive direct feedback from Hector Garcia, CPA and/or the other attendees
OR
One-on-one Mentoring: this is for a single attendee that wants to receive personal mentoring from Hector Garcia, CPA on their plans to implement the strategies discussed each week. Flexible scheduling as this is a one-on-one program. In addition, there will be a 30 day follow-up session to discuss progress and another 60 day session as well.
Pricing Options:
Learn: $375
Access to all 3 Webinars
Learn & Practice: $1,500

(SOLD OUT)


Webinar Access, unlimited email support during the 3-week program, and access to Small Group Caching session on Wednesdays
Learn & Implement $4000 (SOLD OUT)
Webinar Access, unlimited email support for 60 days, and access to 5 one-on-one mentoring sessions: 3 during the the 3 week program, a 30-day follow-up and a 60-day followup
Content:
This workshop is a compendium of my personal experiences as a practitioner and key learnings from these books (which are your "homework" to road after the program ends):
Tim Williams: Positioning for Professionals
Blair Enns: Win Without Pitching Manifesto
Donald Miller: Building a StoryBrand
Seth Godin: Purple Cow
Ron Baker: Implementing Value Pricing
Rhondalynn-Korolak: Pricing Value
Alan Weiss: Value-Based Fees
Tien Tzou: Subscribed
John Warillow: The Automatic Customer
Joseph Pine: The Experience Economy
Clayton Christiansen: Competing Against Luck
David C. Baker: The Business of Expertise
Your Instructor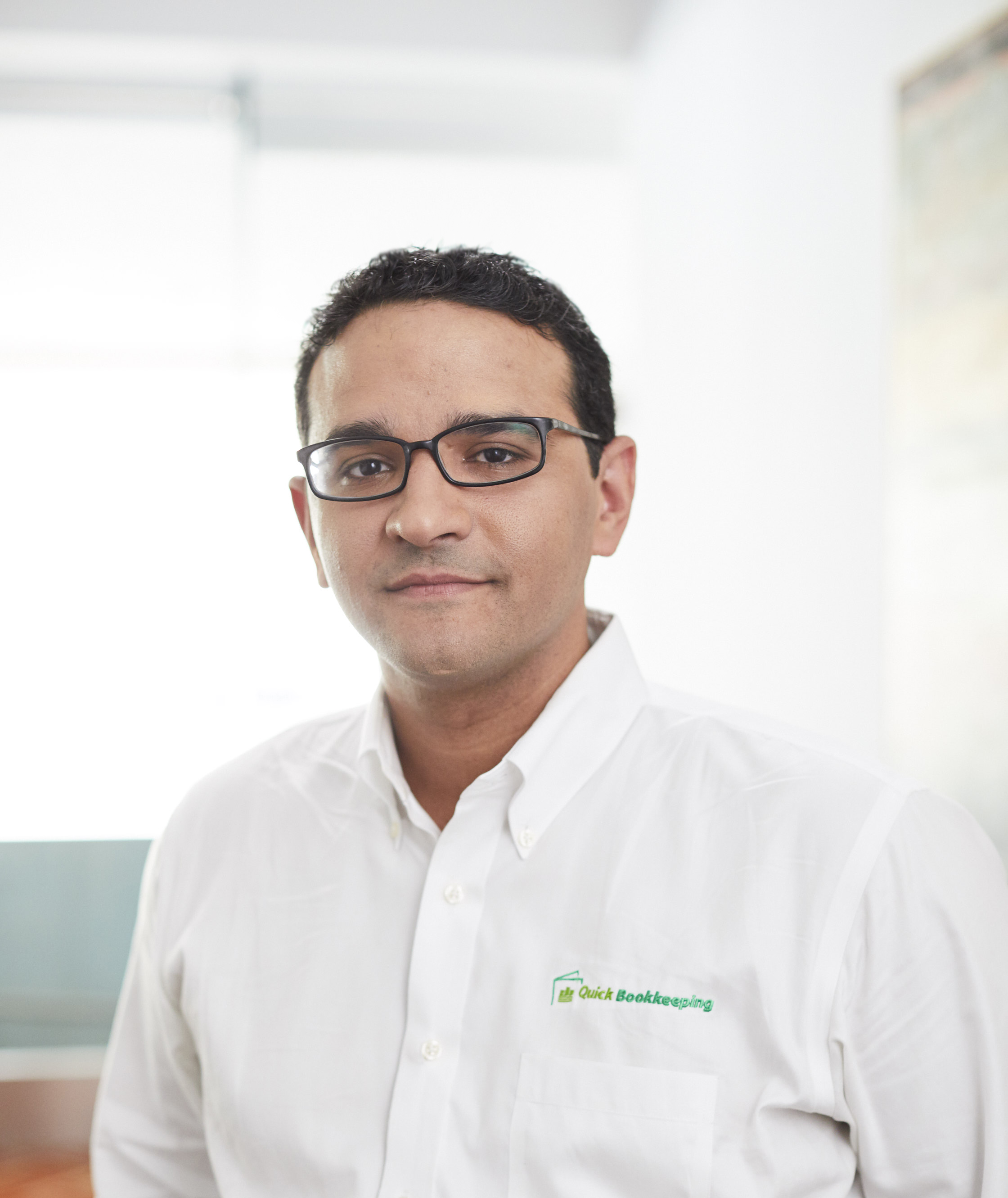 Courses Included with Purchase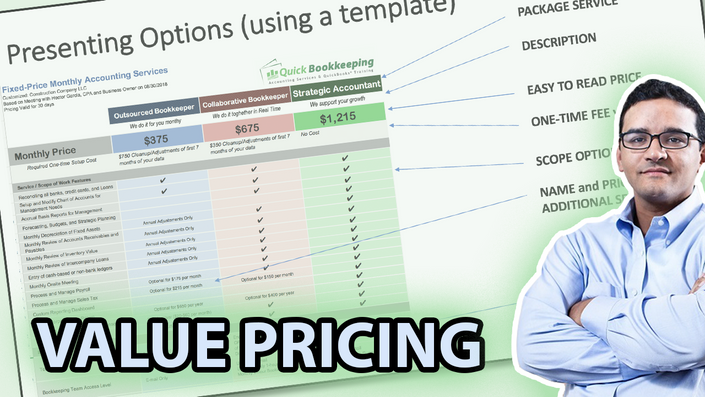 Creating Options & Packages for your Accounting Services with VALUE PRICING
Learn how to create more value for your customers, price according to value, and only attract customers that WANT to pay for that value.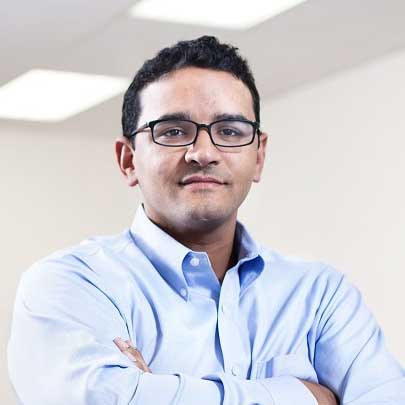 $250
Original Price: $250
Frequently Asked Questions
What if I am unhappy with the workshop?
If you are unhappy with the course, you can cancel before December 7th and get 66% refund (which is the prorated amount to 2 of 3 weeks)