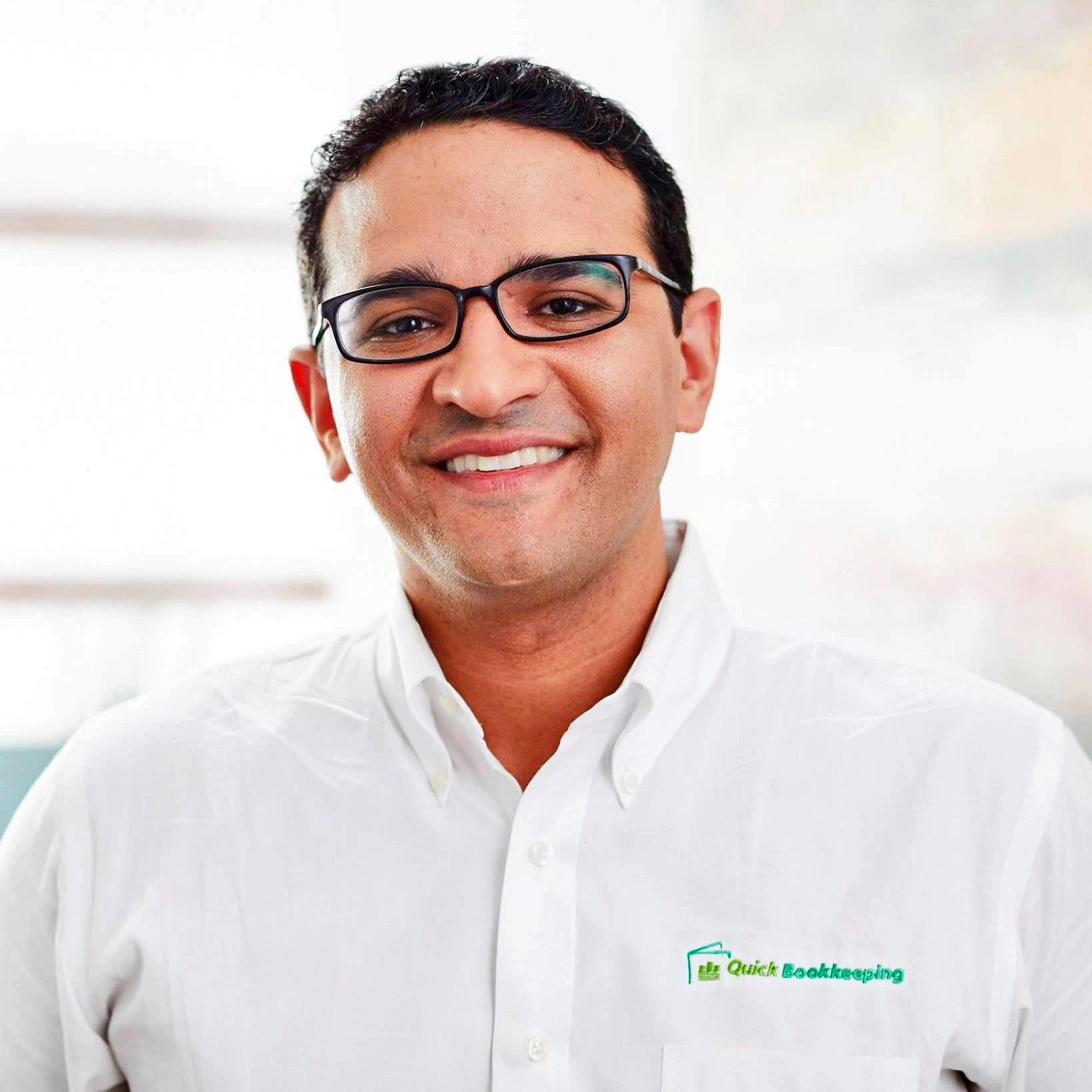 Hi, I'm Hector Garcia, CPA

I create the most advanced and useful QuickBooks-related content on the planet*. And I use this platform (teachable) to sell pre-recorded courses and recordings to paid webinars I run from time to time. Last year (2021) I taught two flagship courses: QBO Bank Feeds Deep Dive and QBO Custom Reports. I have decided to bundle the two (pre-recorded) courses in here and give access to all that purchase the bundle to both of the live Zoom webinar updates I will do on 10/06/22 and 11/17/22 (plus the recordings and other related resources). These webinars will be for paid attendees only and will NOT be posted in YouTube (other than small promo snippets)


*Not a verified claim, just tooting my own horn...


Frequently Asked Questions
Can I get a refund if I'm unhappy with my purchase?
If you preview the current recorded content and do not like the quality, reach out to me within 14 days to get a full refund

What does "Live update coming on 11/17/22" mean?
On 11/17/22, Hector will run a LIVE webinar that will cover the QBO Reports updated content not covered in the current recording. In the live webinar, you can ask questions and get them answered, etc. The recording of the live webinar will be edited and posted into this as a Course Update. Banking Course was updated on Oct. 2022!
Does this bundle include any one on one time with Hector?
No, but you will have access to the pre-recorded content (Last year's course), ask questions/comments inside the module, and participate in the LIVE webinars that will update both courses in this bundle, one on 09/28/22 @1pm EST (QBO Banking) and the other on 11/17/22 @1pm EST (QBO Reports)