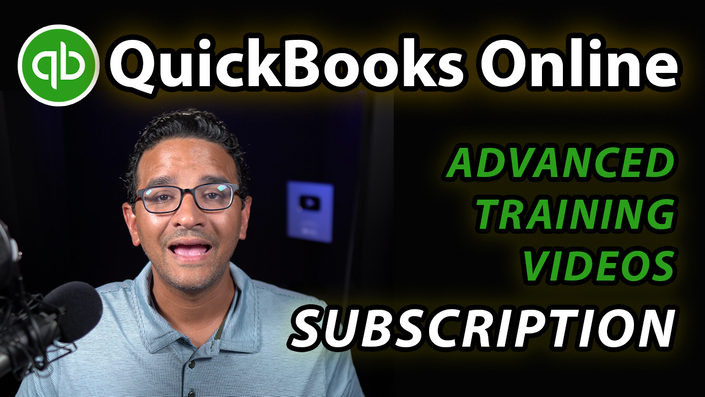 ADVANCED QuickBooks Online training videos for Experienced Users (SUBSCRIPTION)
Bundle that contains ALL my ADVANCED QuickBooks training/content
Package Includes there courses as a BUNDLE:
2021 Bank Feeds / Online Banking for QuickBooks Online Masterclass:

Part 1 - Connect your banks, upload manual .qbo bank files, enter beginning balances, categorize expenses transactions, match deposits with invoices and payments, matching expenses, batching transactions, and bank rules (2 hours)
Part 2 - Reconciling banks and credit cards, Troubleshooting Transfers, petty cash reconciliation, fix reconciliation discrepancies, working with PayPal Accounts. (2 hours)
Downloadable sample statements and .qbo files to follow along if you want o practice banking on a test file
2021 QuickBooks Online for Construction & Contractors (separate course, bundled in)
Part 1: Working with Projects, Basic Project Costing workflows, Preparing 1099-NECs
Part 2: Allocating Payroll costs to Projects with QB Payroll AND 3rd party payroll processors. Importing Timesheet data. Allocating Estimated Labor from timesheets into projects.
Part 3: Completed Contract Method Accounting. Progress Invoicing. Budget vs. Actual per Project.
Part 4: Using Classes, Locations, Tags, and Custom Fields to create Advanced Workflows for Construction/Contractors
Part 5: 3rd Party app: BuilderTrend
Part 6: 3rd Party app: Knowify
2021 QuickBooks Online REPORTING MASTER CLASS (separate course, bundled in)
Creating Reports and Customizing Standard Reports
Creating Custom Reports from Scratch
Custom Report Builder in QBO ADVANCED
2019/2020 QuickBooks Online Advanced Training for Multiple Industries (separate course, bundled in)

Job Costing and Construction Accounting in QuickBooks Online
Inventory Management in QuickBooks Online Part 1
Real Estate Accounting in QuickBooks Online
QuickBooks Online Bank Feeds all Editions (Advanced Tips/Tricks)
QuickBooks Online for Legal Professionals / Law Firms
Inventory Management in QuickBooks Online – Part 2
Custom Fields, Classes, Locations, and Customer: Project Reporting Deep Dive in QuickBooks Online
Importing Transactions into QuickBooks Online (Advanced + Transaction Pro Importer)
QuickBooks Online Payroll Deep Dive
QuickBooks Online Advanced: User Permissions, Advanced Functionality, and Custom Reports
QuickBooks Online for E-Commerce Business (an introduction)
QuickBooks Online High Efficiency Power User Tips/Tricks
QuickBooks Online for Retail/Restaurant Businesses You can all the full recordings, additional materials, handouts/guides, templates, etc
2020 Advanced Excel Tips and QuickBooks Cleanup Tips for Accountants (separate course, bundled in)
Learnt he Fundamental Excel skills ALL accountants should know
Learn how to organize data in excel prior import
Learn how to use MONEYTHUMB for converting PDF Statements into QuickBooks
Learn how to batch import transactions into QuickBooks
QuickBooks Online's Power Shortcuts from Hector Garcia (separate $25 value, bundled in)
Google Chrome Bookmark Shortcuts menu that contains all the links to every feature in QBO that can be accessed via link and also all the Reports
NON-QUICKBOOKS / BONUS CONTENT:
2021 AltAccountant Effective Practice Workshop for Accountants (separate course, bundled in)
How to Position your brand
How to Price your services
How to create a Productized service
Your Instructor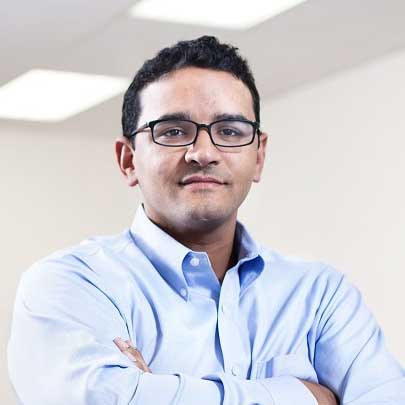 Hector Garcia, CPA.CITP, CGMA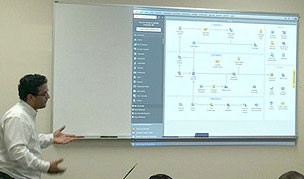 Certified Advanced QuickBooks ProAdvisor
Member of Intuit Trainer/Writer Network
Creator of 1000+ videos in YouTube about QuickBooks, Accounting, Taxation, and/or Excel
Course Curriculum
Course Update December 2021
Available in days
days after you enroll
Bonus Webinars for Accountants
Available in days
days after you enroll
Courses Included with Purchase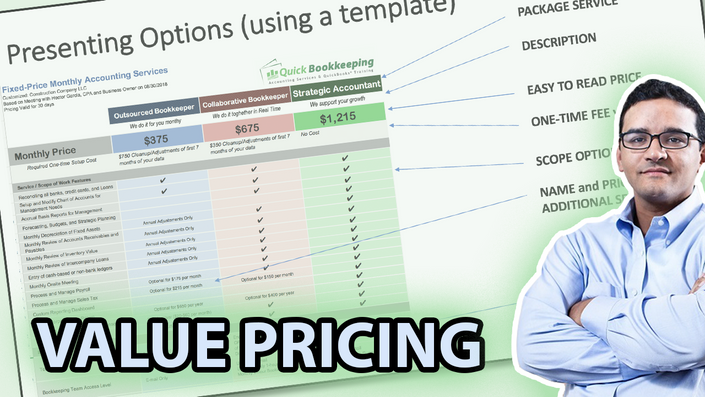 Creating Options & Packages for your Accounting Services with VALUE PRICING
Learn how to create more value for your customers, price according to value, and only attract customers that WANT to pay for that value.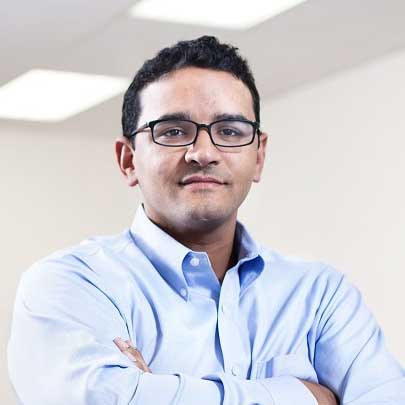 $250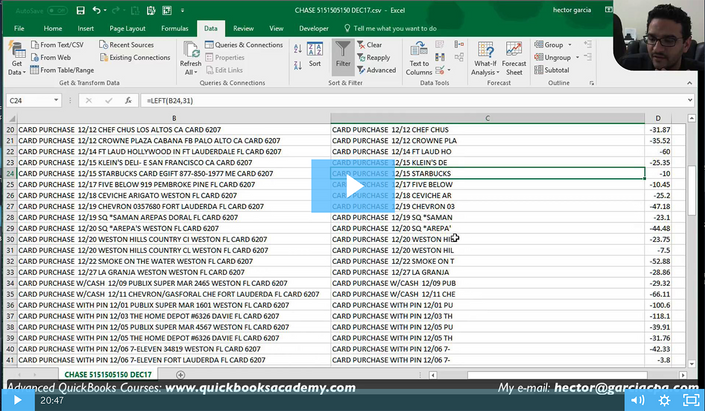 Advanced Excel Clean-up Skills for Accountants (for data import) - ADVANCED WEBINAR
Plus all the content from previous webinar: PDF/CSV Statement Conversion to QuickBooks Masterclass by HECTOR GARCIA CPA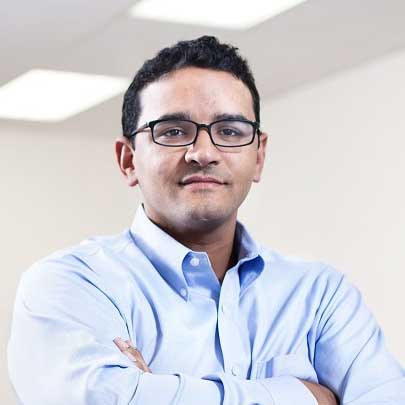 $250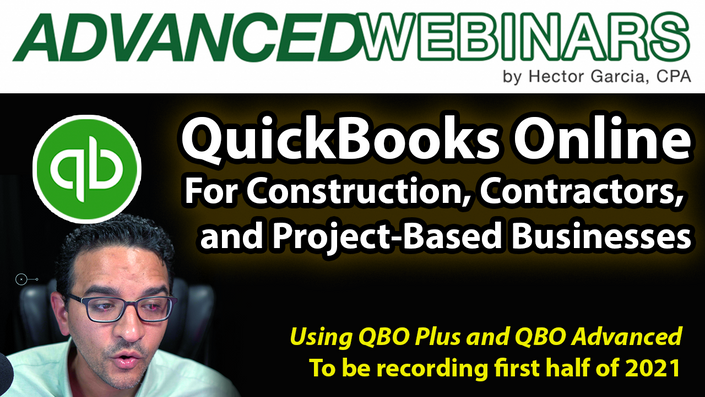 QuickBooks Online: Advanced Training (Focused on Construction & Project-based businesses)
QuickBooks Online: Advanced Training (Focused on Construction & Project-based businesses)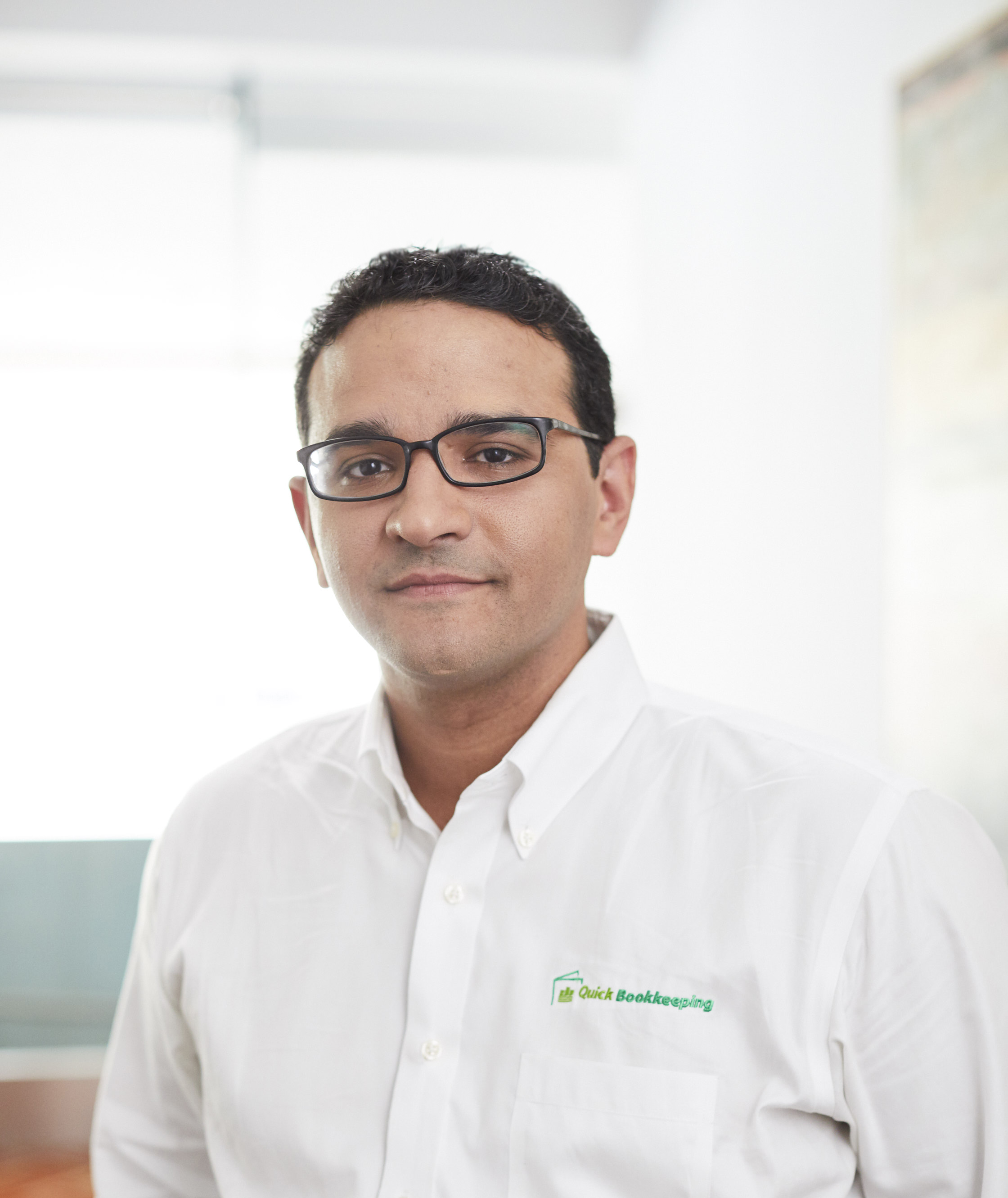 $200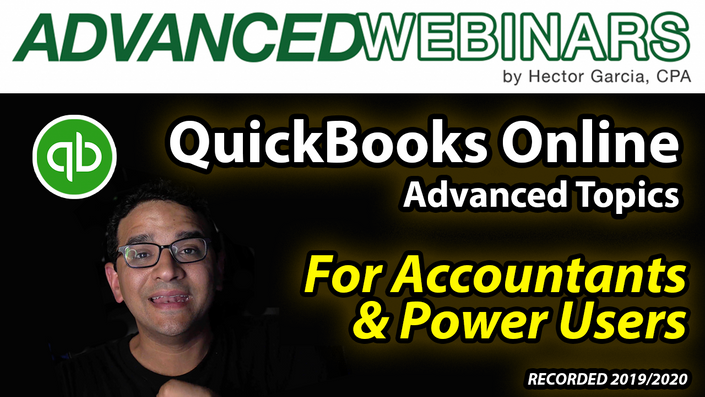 ADVANCED WEBINARS: QuickBooks Online 2019/2020 Multiple Industries
ADVANCED WEBINARS by Hector Garcia, CPA. This is the Archive of the 2019/2020 Season of QuickBooks Online Webinar on multiple Industries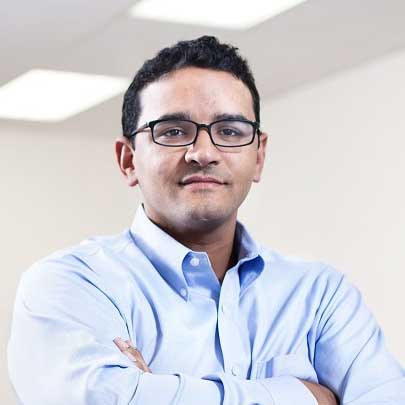 $149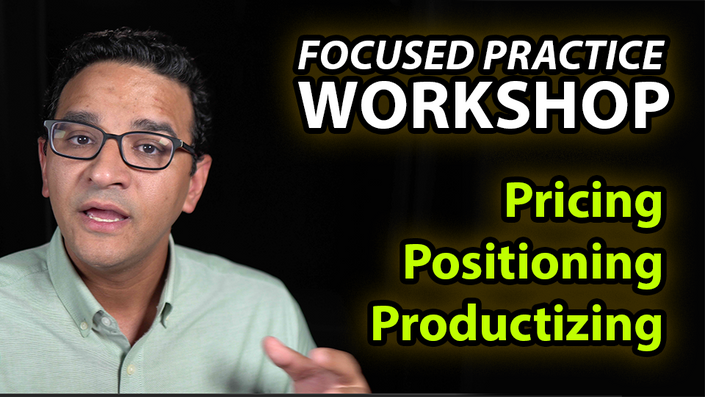 Focused Practice Workshop for Accountants
a Workshop on Positioning, Pricing, and Productizing for Accounting Professionals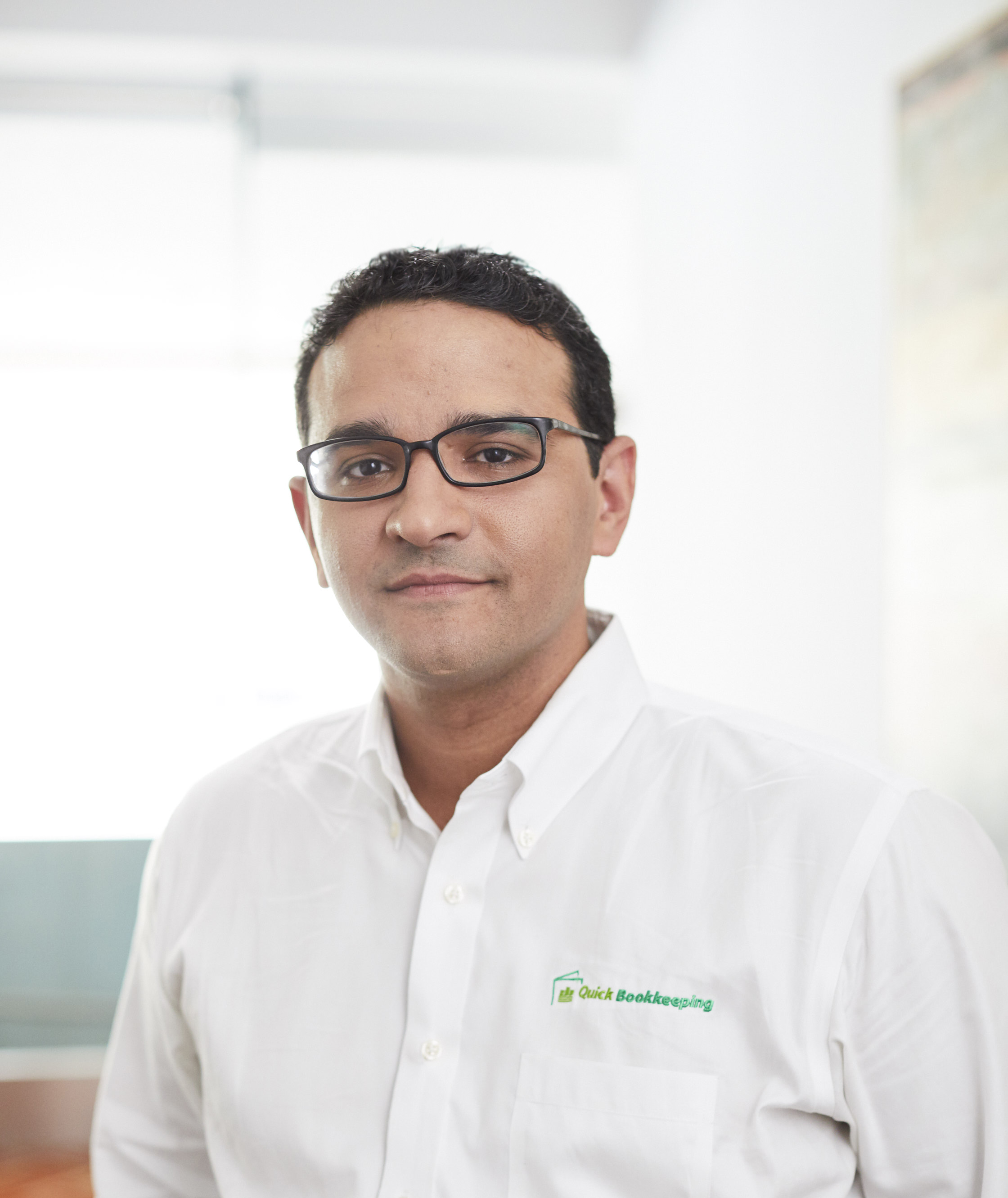 $250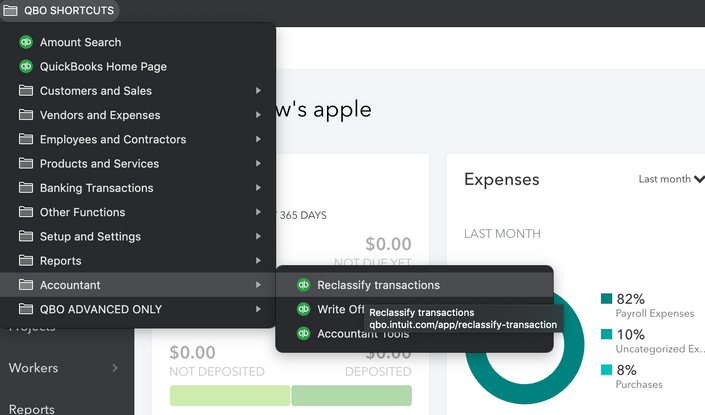 Complete Feature Bookmarks & Reports Shortcuts for QuickBooks Online (using Chrome Browser)
You will be able to download hector's bookmarks/shortcuts set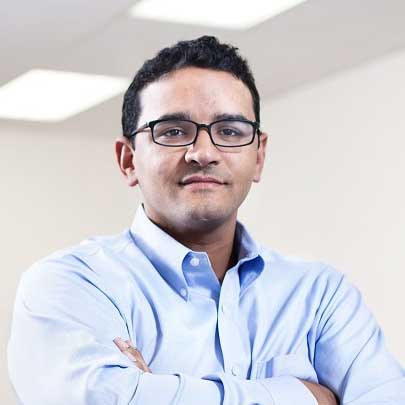 $25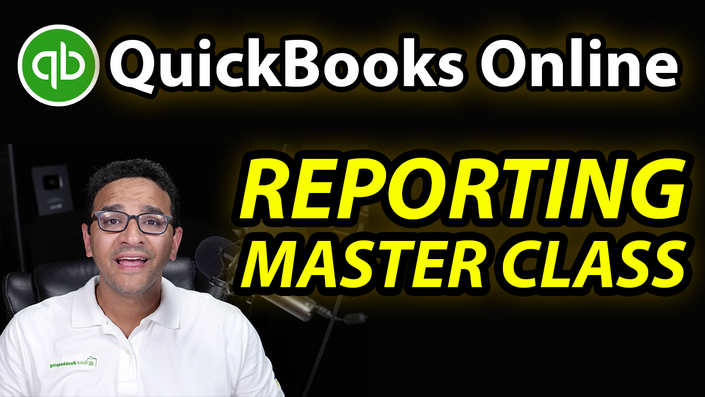 QuickBooks Online - Custom Reporting Course (Next Update 01/12/23)
Comprehensive course for all things QBO Reports , Next Update Coming 01/12/23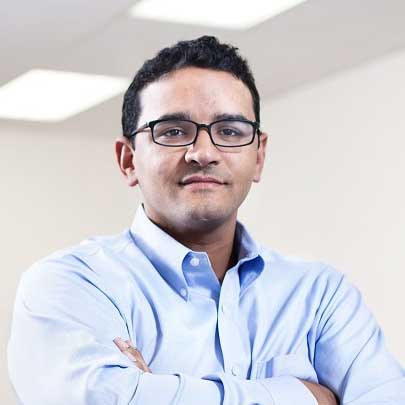 $200
Original Price: $1,324
Frequently Asked Questions
How long do I have access to the course?
Unlimited access for as long as you are subscribed
What if I am unhappy with the course(s)?
We would never want you to be unhappy! you can simply unsubscribe and you will not be charged any more