For QuickBooks Desktop users only! (Pro, Premier, Accountant, and Enterprise with Advanced Inventory are all covered here). The videos are recorded using versions 2013 to 2022 which all have the same user interface.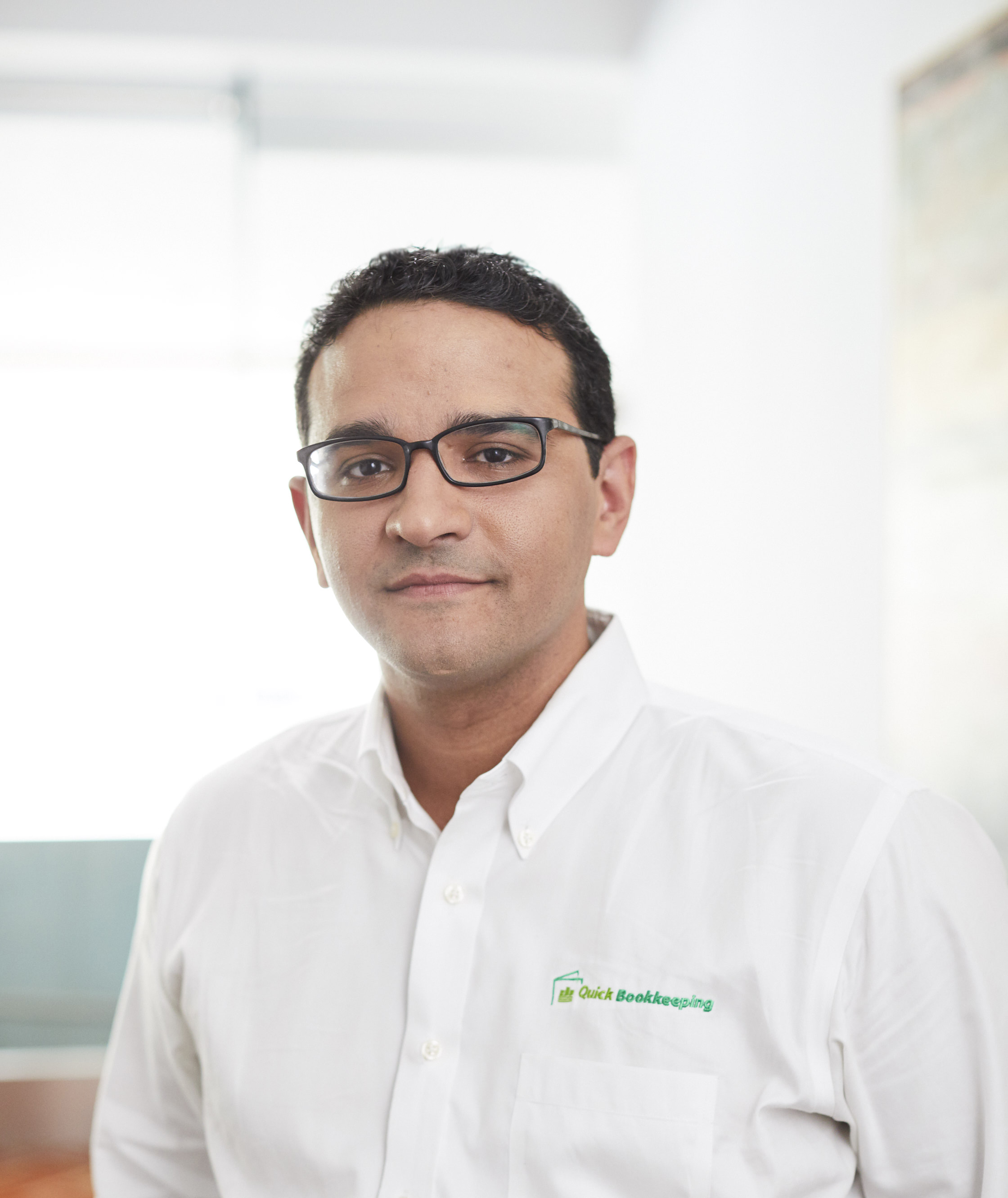 Hi, I'm Hector Garcia CPA, and I have created this bundle for people that only need 6-month access to my complete QuickBooks Desktop Content.
Most students take 3-6 months to go through all the videos intertwined with their busy lives, BUT... it's only about 30 hours of content in total, so there is a small minority that gets it all done within a couple of weeks and go back to the content for reference!
Frequently Asked Questions
Can I get a refund if I'm unhappy with my purchase?
If you are unsatisfied with your bundle, within 14 days you can request a refund.
Does this bundle include direct support or communication with Hector Garcia?
No, but Hector (or his team) generally answers e-mailed questions out of courtesy, IF they can be answered without needing to actually troubleshoot a QuickBooks File
I use QuickBooks Online, will this course work for me?
No, the entire context of this course is that you are using QuickBooks Desktop Pro, Premier, Accountant, or Enterprise year versions 2013 to 2023
If I forget to cancel my subscription after the 3 or 6 month period passed, can I request a refund on my renewal?
Yes, as long as you make the request within 14 days of being charged, we will refund the renewal 100%